This year I set myself to read 60 books by the end of the year. I'm almost there but along the way there were a few that I started but I just couldn't finish them for one reason or another. Here are the books that I just couldn't make it through: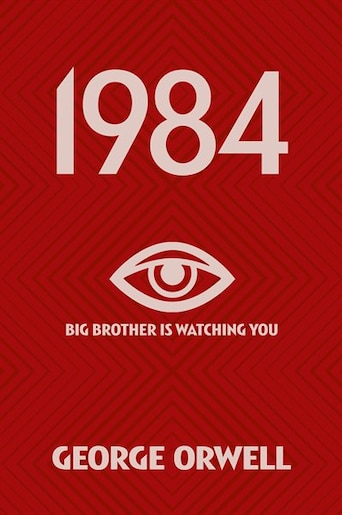 This one was just kind of confusing, there was a lot going on and it wasn't as interesting as I thought it would be. It just didn't hold my attention. I know it's a classic and I do plan to try again but this year I had to put it back on the shelf. Here's to next year.
I was so disappointed with this one. I think I got halfway through it thinking there was going to be a scandalous affair but no. I googled it to see if it ended the way I was hoping and to my dismay it never gets more interesting. I just wasn't going to put myself through that. I read Wuthering Heights by her sister, Emily Bronte and I loved it. I was hoping Charlotte was as good as her sister. Turns out, no.
So his book The Shack was amazing. This book however just wasn't. Maybe it gets better, I don't know. I was too bored to find out. It was just not for me.
Okay so I will admit with this one I didn't really give it a fair chance. I liked the idea of it and I still want to try to read this one, I just couldn't finish it. It was pretty slow to start and there were just so many other books I was really interested in reading so I will be returning to this one at some point.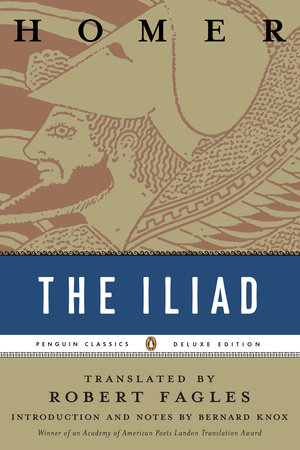 Oh the great epic. I already know what happens in this one as I have studied it in a mythology class so I just wasn't as enthusiastic about reading it. I want to read all the classics because I feel like it's good to know them but they can be pretty boring at times. That was the case with this one. I'll read it eventually, I just don't know when.
What are some books you were disappointed with? What do you think of the ones in this post?