I love reading about other people's favorite authors. I'm always looking for that next amazing book and author who can provide that for me. I know that everyone has different tastes and preferences but when I read about how a certain story by a particular author changed someone's perspective or made them feel all the feels or just thoroughly entertained them I gotta check them out.
Here are some authors I have really come to love. I know you've heard of a few of them, some you might not have. Maybe you'll find someone on this list that you find interesting.
1. Robert Cormier
Robert Cormier has been one of my favorite authors since I read my very first book by him back when I was a teenager. My first Cormier book was The Rag and Bone Shop, which happened to be the last book he wrote before he died in 2000. It was published after he died. I had never read a book like that and I was blown away by it. Since then I've read The Chocolate War, I Am the Cheese, Tenderness, Fade, Tunes For Bears to Dance To, In the Middle of the Night and my favorite: We All Fall Down. Robert Cormier tends to focus his stories on the darker side of humanity. His stories often involve pain, betrayal and evil that we can't avoid in real life. His books are honest and force us to face the things that we would like to pretend don't exist. I could say so many more amazing things about this man but you should see it for yourself.
2. Gillian Flynn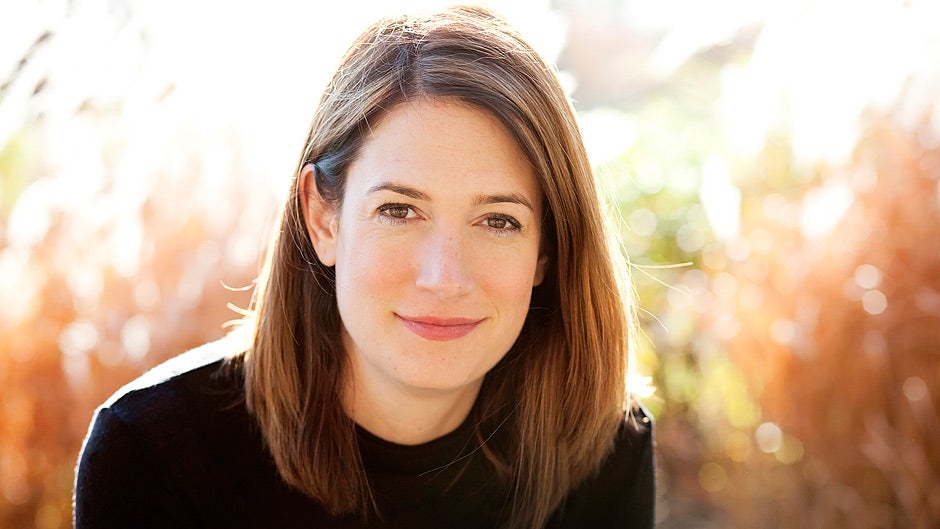 If you've never heard of this woman you must be living under a rock. She is becoming very popular very quickly. I have read all her books and I'm so mad there aren't more. The first book I read by her was Gone Girl. People had been raving about the movie, which I still have not seen, so I finally just bought the book and read it. I think I read it in like four days, I could not put it down. So naturally I had to read her other books. Sharp Objects in my opinion is her best one. Her work is also dark but it's also creepy. She doesn't shy away from what's real and her female characters, while crazy, are totally relatable.
3. Stephen King
Are you starting to see a pattern here? I really like dark and creepy stories. I don't feel like I have to say much about this man, everyone knows who he is and what he's done. He's just a master story teller. I believe the very first story I ever read by him was The Man in the Black Suit. It actually gave me the creeps. No other story had done that. So of course I had to delve deeper. Since then I've read The Green Mile, Pet Semetary, The Gunslinger and my favorite so far: The Shining. The Shining is one of the few books that actually gave me nightmares, or a nightmare I should say. The Green Mile is a little different from his usual horror repertoire. It is seriously just a really great story. If you're not into horror you should at least read that one.
4. J.K. Rowling
Again, another author I don't have to say much about. Her books have become worldwide successes and the fandom is real. Harry Potter was such a huge part of my childhood and teenage years I have a Deathly Hallows tattoo to commemorate it. She's a great author and a great person. She has her own charity called Lumos, and donates to many others. I have not read any of her more adult novels but of course I plan to.
5. Libba Bray
Libba Bray wrote my second favorite series, after Harry Potter of course, called the Gemma Doyle Trilogy. She's also written a series called  The Diviners Series that is just as good if not better in its own right. She is just wonderful. I get so lost in her books and this year was the first year since 2005 that I did not read the Gemma Doyle Trilogy. I usually read it at least once a year. I love her feminist female protagonists and the creepy crawly things they have to defeat.
6. Lois Lowry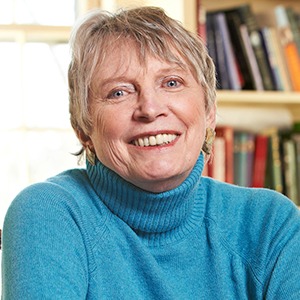 When I first read The Giver I was blown away. It was my very first dystopian and I was glad that Lois Lowry was the one to introduce me to the genre. She's so gentle in her writing and I have not stopped thinking about the books I've read by her.
Honorable Mentions:
Charles Frazier:
I've only read one book by him so far but it is my favorite book of all time. Cold Mountain is honestly the most beautiful and perfect book I have ever read in my life. I am working on reading the rest of his books so we'll see if he makes up in the list. I have a feeling he will.
Khaled Hosseini:
Again, I have only read one book by this author but it is my second favorite book of all time. His ability to tell a story is amazing, I was enthralled the whole time I read The Kite Runner. I will definitely be checking out more of his books.
Cassandra Clare:
I had to mention Clare because I have read every book she has come out with so far. She only has one story though and it's spread out over three series and a few collections of short stories within the universe she writes about. I can't explain the pull she has but I can't not read her stuff. Maybe one day she'll come out with something that has nothing to do with Shadowhunters and we'll find out what else she can do.
Ann Aguirre:
I wanted to mention this lady because she wrote a series I just loved. It's called The Razorland Trilogy and it was the first books I had ever read about zombies. I wasn't much of a zombie fan until I read her books. I had actually had a similar idea for a zombie story but then I discovered her books and gave up on it. Haha. She did it so much better than I could have. I highly recommend that you all check it out.
Who are your favorite authors? Have you read any books by the ones I mentioned?