I had a much better week this last week and was able to get in some good ones. I feel like this month is just speeding right along, I can't believe that Halloween is next week! I still have quite a few posts to get out before the month is over and I feel like there's not much time left to do it all.
Here are the movies I watched last week:
This is what I call a Halloween movie. It was perfectly traditional. It had the creepy vibes, the folklore and the best ending. It's about a family that is exiled from their plantation and must survive all on their own. They are failing miserably and their children start to disappear. The oldest daughter is accused of being a witch. The music will give you chills and the dialogue is spot on. You can really feel what it was like in those days when there was so much religious fervor, superstition and fear of all things ungodly.
I actually really liked this one. It's about a brother and sister who are trying to make sense of what happened to their parents when they were kids. Both of their parents died and they believe it had something to do with the old mirror in their father's office. I liked it because you really have to pay attention to what's going on in this one. There are things that they see that aren't real but then they are and then there are flashbacks to show what happens to their parents, it's all over the place but it ties together nicely in the end.
It's an oldie but a goodie. It's the classic telling of the anti-Christ. He may be small but he will wreck your world. I do like this one, it's delightfully awful. I enjoy the original so much more than the remake. Something about that 70's vibe that just makes it feel more nostalgic. I curled up with some hot cocoa for this one and it was very cozy. I know you're thinking, cozy and horror film? What can I say? I'm a weirdo.
The Beguiled
This movie is considered a thriller. It's about a a young girl finding a wounded confederate soldier in the woods outside her school so she brings him to the school to be cared for by her teacher. While he's there he starts playing with the girls' heads and ends up in a terrible fate once the girls catch on to what he's been doing. I kind of got cheated on this one. I had read the book and it wasn't very exciting so when I saw the trailer for this one it looked like they upped the creep factor on it. Nope. Just a regular drama. Pretty good story though.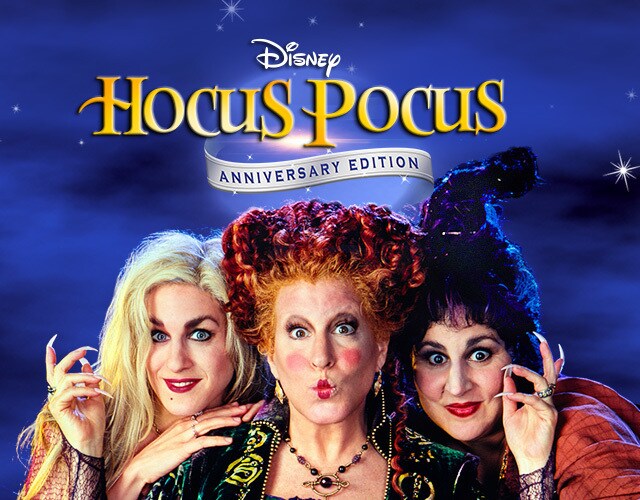 Of course I had to watch one of the best Halloween movies of all time! I love this one and watch it every year, it's a favorite. It's about three witches, who are called the Sanderson sisters, who terrorized the village of Salem by sucking the life out of its children. They are hanged for their crimes but not before they curse Salem and vow to return one day when a virgin lights the Black Flame Candle on All Hallow's Eve. Three hundred years passes and the witches are brought back to life to finish their work and all the children of Salem are doomed.  If you haven't seen it, I mean do you even celebrate Halloween?
Well that's all I got. Just one more week to get a few more scary movies in!