I love YA fiction. It's so imaginative and there are quite a few that I've read that blew my mind. Here are the ones that have stood out the most to me.
This book was perfect for someone like me. Robert Cormier is my favorite YA author, he's so dark. The premise is that 12 year old Jason is the last person to see 8 year old Alicia alive. He becomes a suspect in her murder. The ending is something you won't expect. This is the last book written my Mr. Cormier before he died. All his books are amazing but this was the first one I read by him.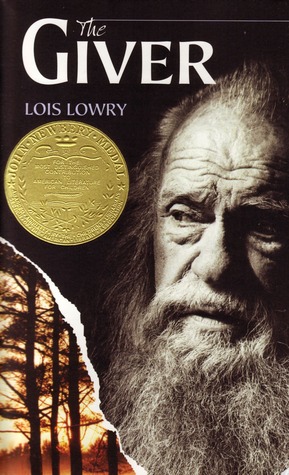 This was the first dystopian I've ever read and I was blown away. It opened up ideas for me that I would have never thought of. The main character Jonas lives in a place where there is no war, no hunger, no choices. Everything is decided for you, where you live, who your spouse is and what your job is. At 12 there is a ceremony that decides which job you take on, Jonas is given the job of Receiver. He meets the Giver and his life is changed forever.
This is a book about an orphaned Jewish boy in Nazi occupied Warsaw. He leads a heartbreaking and dangerous life, the end will make you cry.
This is a book about 5 sixteen year old orphans who are trapped in a room where there are no walls, no windows, only stairs. A mysterious machine is there and will give them food if they perform certain acts for it. The acts aren't always the same and they have to figure out the pattern. How far will the machine make them go for food? How far are they willing to go to get that food? This book was pretty suspenseful and thoroughly entertaining.
You've probably heard of this one, maybe even seen the movie. I love this book so much. Never has a book made me cry as hard as this one. It's about a teenage girl with cancer. She meets a boy who is in remission and they fall in love, knowing full well that it won't end well. After I finished this book I set it down and cried for 5 minutes straight. It was incredibly sad.
I hoped you liked this list. I really enjoy writing these kinds of posts. Let me know what YA books you love! What kind of book list should I do next?