Happy Friday!
The world is massive and I am not content to just sit in my little bubble. I want to see as much of it as I can before I die. I've only been to Texas and Oklahoma, that's it. So I made a list of all the places I want to visit the most. I'll start with the places I want to go in my home country. I'll do another post of where I want to go outside of America another time.
Portland, OR
Really anywhere in Oregon would be good for me. It's a beautiful state and I want to explore it.
Salem, MA
This is one I want to see for it's history. I love witches so I want to see where it all went down.
New Orleans, LA
Another one I want to see for the history. I love Cajun food, the southern vibe and the rich culture of New Orleans. I'm afraid that I'll fall in love and never want to leave.
Zion National Park, UT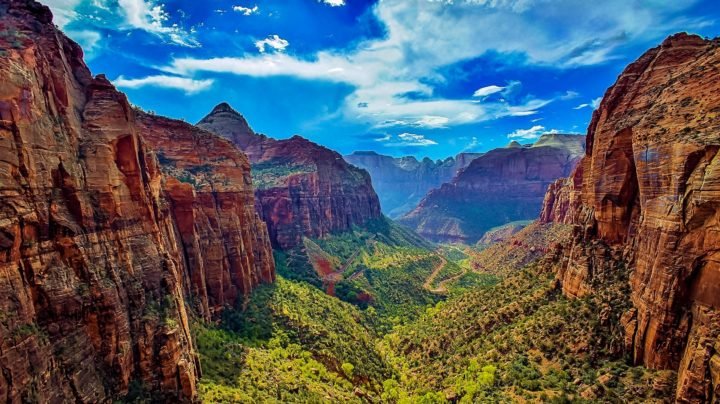 It's plain to see from the photo that I want to experience all this beauty.
Estes Park, CO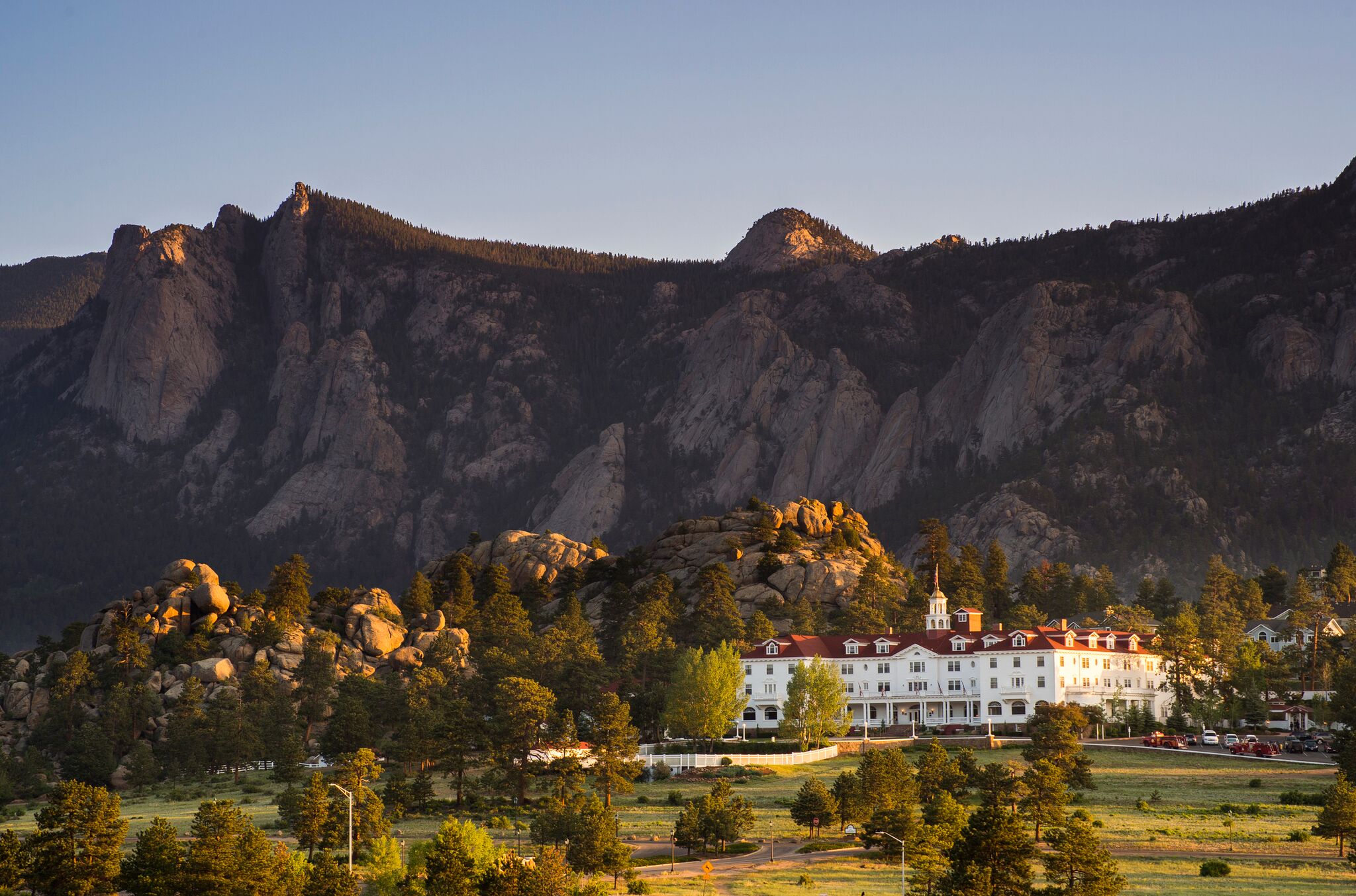 I mostly want to go here to stay in the famous Stanley Hotel. I also want to see the mountains.
Manhattan, NY
I want to do all the touristy things there are to do in Manhattan.
The Appalachian Mountains
I have longed to see these mountains for I don't know how long. A lot of artists that I love have come from this region and just being in this place is sure to bring me inspiration and creative awakening.
Harry Potter World, Orlando, FL
I HAVE to see this place. It was made just for people like me.
I also would like to see Alaska and Hawaii.
Those are the main places I want to visit but I would like to visit every state before I die. I have so many road trips planned for the future when my sons are older and even when they're grown and it's just me and the hubby. We're planning on visiting Colorado first. I'll keep you guys posted. Which places do you want to see? Let me know!